October 5, 2021
NYFN Declare War
The Nigeria Young Farmers Network (NYFN) on Friday in Abuja, declared a state of emergency on unemployment, hunger, insecurity and every vice bedeviling the country at 60 years.
Mr Promise Amahah, the Director-General (DG) and Chief Executive Officer of the network made the declaration at a rally tagged "#60yearslater: The journey of Agriculture and Youth Development" organised by NYFN to commemorate the nation's 60th independence.
Amahah said that at 60 years, the nation was still experiencing growing insecurity, lack of food, unemployment rate among others, but blamed it on failure to unlock the potential in agriculture through youth engagement.
"We pledge to our country, to unlock and unleash its potential through agriculture, to create wealth for all through its resources and to build a prosperous nation were peace and development shall reign," he said.
Amahah said the ultimate goal of organisation is to say "60 years later we can end poverty, hunger, insecurity, produce our own food, we can make french fries, make chocolate, artificial intelligence and develop agriculture".
He emphasised that the NYFN has decided to take over the country and not just to participate in it but by stimulating, accelerating agricultural development all over the country.
"Now we are going to treat agriculture as a business as it is and young people are critical in achieving this set goal.
"Henceforth, we declare total war on unemployment, hunger on insecurity on every vice that is confronting us as a country. 60years later, we are here to say that yes, we can make the country greater again.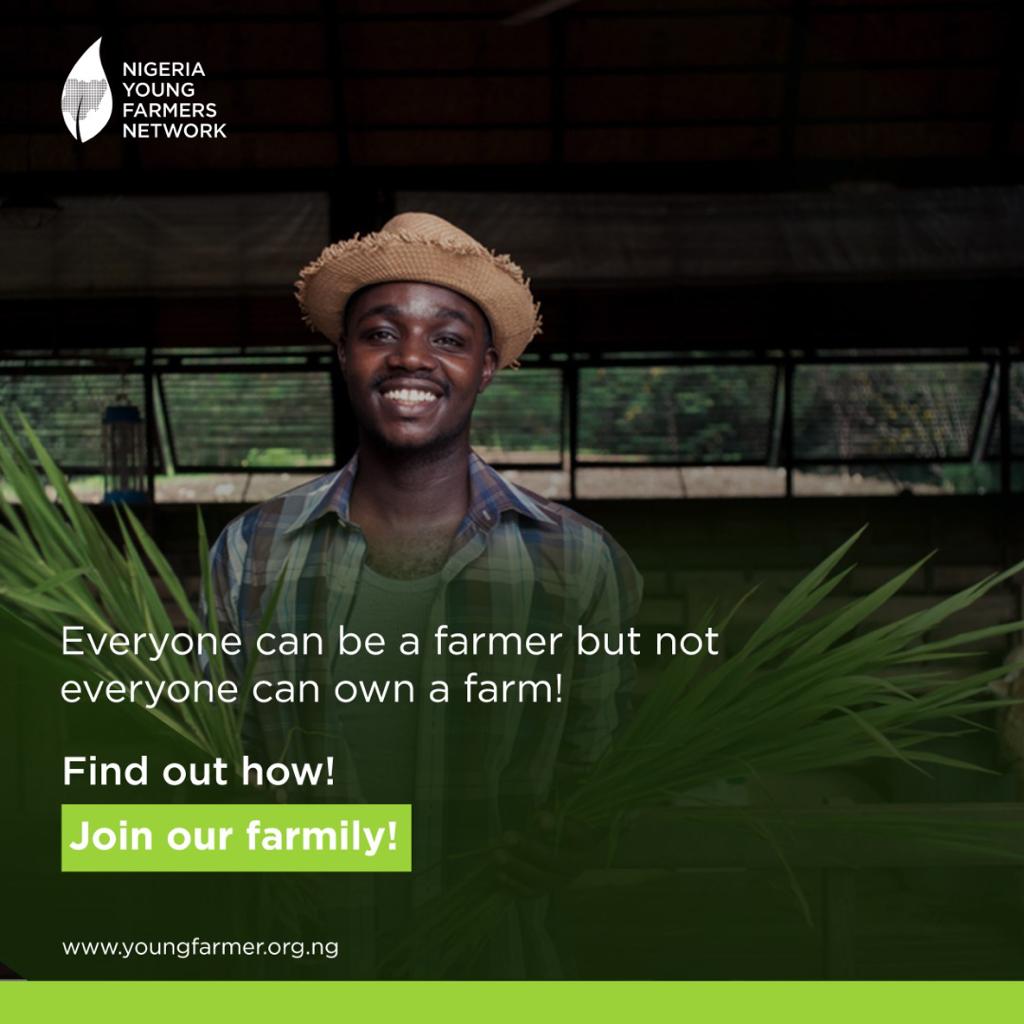 "We, the network, are here to take a bold stand that 60 years later, going forward, yes, we can change our country for good, yes, we can create job, we can grow our own food, yes, we can succeed in creating employment and food security.
"We can develop agricultural space, this is a statement of affirmation on our competence as young Nigerians not lazy Nigerians.
"Yes, we can and through agriculture we can build a better country 60 years later," Amahah noted.
He called on government and private sector to support young Nigerians adding that the youth have the skills, capacity and all that is required to boost the economy.
"Nigerian youth population is not only valid or count in the election period. It is also valid to make sure that no Nigerian go home hungry.
"And 60 years later we can end 60 percent post-harvest losses if we as young people are able to block the leakage and wastage of food produced in the country," Amahah said.
Source: The Independent